---
ANTI STATIC CARPET TILES, $4.16 PSF
ESD (Anti Static) Carpet tiles are used to protect mission critical electronics. ESD carpet tiles are perfect for electronically sophisticated offices, 911 centers, file server rooms and more. Ours are
Easy to install and perfect for DIY projects
.
Our esd carpet tiles start at less than $4.44 per Square Foot and include easy to use grounding hardware and 24/7 tech support at NO CHARGE with each order. Our carpet tiles are Comfortable to walk on! They provide outstanding sound deadening qualities, a TEN year wear warranty and reliable PERMANENT static control protection. The are provided in a safe yet reliable static dissipative range and are perfect for use around energized equipment.
Permanent Static Control Properties!
Highly stain resistant, easy to keep clean!
Extraordinary sound deadening. Quiet is nice!
Ultimate employee comfort and ergonomic support!
Meets newest recommendations for static control and safety!
>10 year warranty. Modular. Easy to install! Releasable adhesive makes it simple to replace worn, burned or stained carpet tiles. Easily compliant to ANSI ESD S20.20-2014!
MORE OPTIONS IN ESD CARPET TILE
CLICK HERE TO BUY THESE ESD CARPET TILES ONLINE!
---
ESD CONCRETE SEALER, LESS THAN $0.22 cents PSF!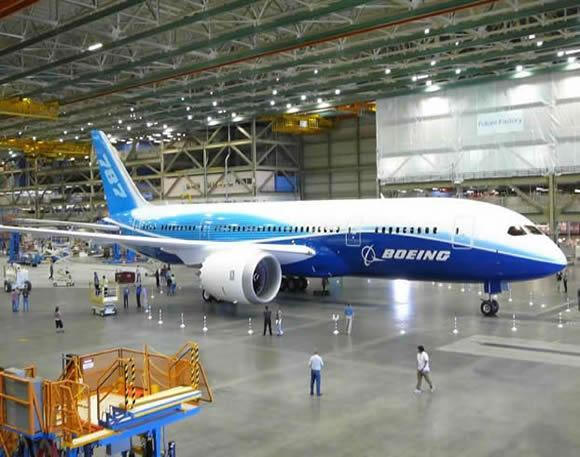 ElectraSeal is designed to work in concert with the concrete's existing conductivity. ElectraSeal smoothes out the concretes erratic electrical performance by adding permanent static dissipative qualities for outstanding static control. ElectraSeal provides a dust free substrate that handles THE heaviest of loads and abuse. ElectraSeal = Outstanding Value and Static Control Performance!
ElectraSeal is easy to apply and handles vapor emissions and fast track construction without bubbling flaking or degrading. It's low VOC content meets THE most stringent of GREEN Building Standards. Great shine and easy maintenance. Top coat with ElectraGlaze for a sacrificial coating that may be high speed polished to a mirror like shine.
Permanent anti static properties!
Eliminates concrete dusting!
VOC compliant to new green building standards!
3 Year life expectancy and easy to reapply!
Handles rolling loads and severe traffic!
MORE OPTIONS IN ESD FLOOR COATINGS
BUY THIS PRODUCT ON LINE
UNITED Static Control Products Inc

The Nations Most Popular Online Resource for OPTIONS in ESD Flooring. Outstanding Selection, Realistic Prices and Easy to Buy Online.